Pokemon Go – How to fix stuck loading screen bug on iPhone
Nothing is more frustrating than opening up your Pokemon Go App, only to sit and blankly stare at the loading screen for ten minutes. Luckily, thanks to years of annoying tech problems, we've learned some tricks along the way (including the occasional bit of violence) that helps get things moving again.
Here are 3 easy steps to fix the stuck loading screen bug on iPhone.
Step 1: Exit the App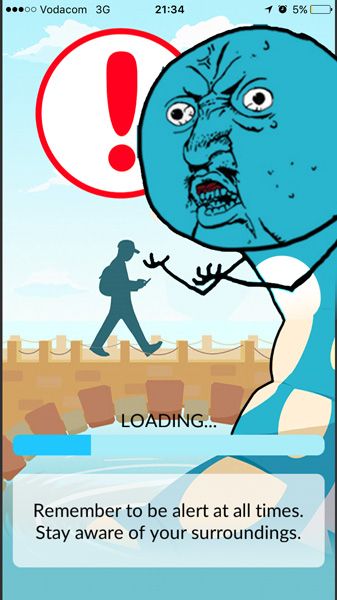 Step 2: Enable Airplane Mode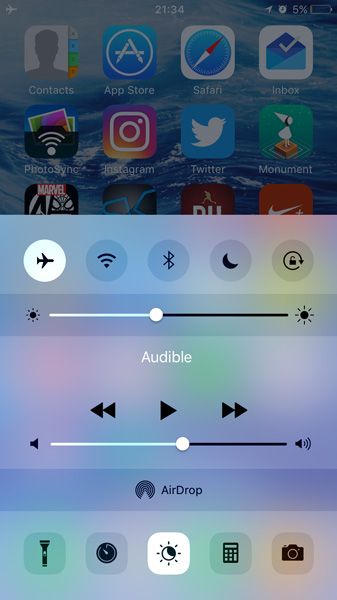 Step 3: Restart the App, and chuckle as you watch it helplessly gasp for an internet connection
Step 4: Disable Airplane mode, and the new connection will override the bug!
We hope that in future the developers fix bugs like these, but in the meantime,
Good hunting!